We help homeowners and investors generate wealth through real estate. Maximize your equity and ROI in one of the fastest growing regions in Florida.
---
LET'S CONNECT!
Join me to talk about real estate investing and do some wine tasting!
Join our next investor call!
Join our Build Wealth Through Real Estate Zoom call to learn more about the real estate investing, specifically new construction. Whether you want to buy land and build or buy new construction homes to rent, get everything you need to know. My guest Laura Leslie, residential contract from She Builds Florida will cover:
* Key things to note when buying land to build in Florida
* Working with contractors and building in Florida
* What to look for when considering spec homes as rentals
* New construction projects you may want to consider investing in
* YOUR QUESTIONS
SIGN UP
Monthly Investor Zoom Calls
If you're looking to create wealth through passive income this is the group for you. We will talk about local fix, flip, long or short term rentals, here in Northeast Florida. I'm hosting and will bring on great guest experts each month! Get tips for your next flip, renovation and rentals. Sign up for our meetup webinars on Zoom and live in person fixer upper walk throughs right here in St Augustine and Palm Coast.
JOIN
WINE & DINING
Live your best life and meet fellow foodies
St Augustine Dining Club
Do you just love fine dining but can't always find someone to join you? Maybe you're single or your partner or spouse is not interested. 😭
Join the St Augustine Dining Club for new lunch and dinner experiences every month! We will visit the city's top restaurants and you'll meet fellow foodies! What can be better. Group sizes will be 8-15 so be in quick.
JOIN
St. Augustine Wine Lovers
If you love wine and happy hours this group is for you! Join me at Carrera Wine Cellar in St. Augustine every month for a different themed flight! Learn about new wines and meet fellow wine lovers. Our tastings are always sold out so join our meetup group to hear when the next tasting is scheduled. Tastings are $25 and paid directly to Carrera on the night. 🍷
JOIN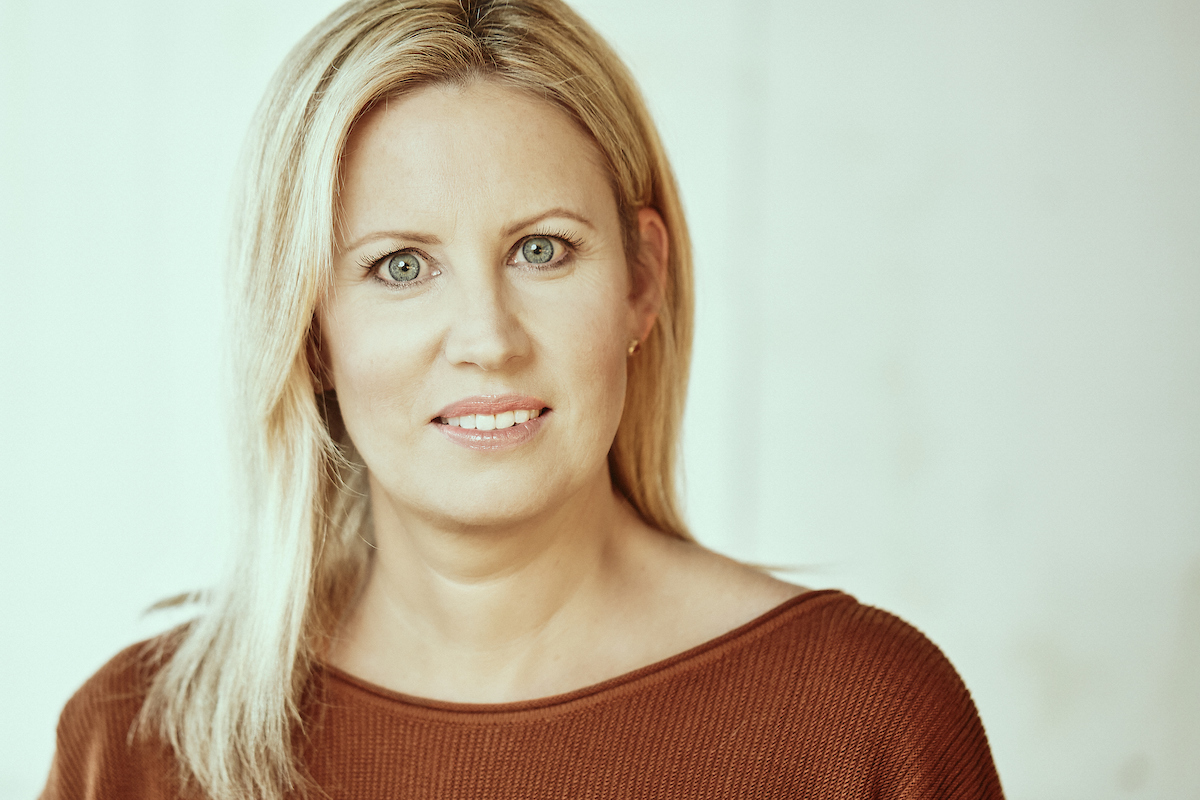 MEET MINDY NICOL
I am always on the hunt for luxury and investment properties for myself or my clients. Full time in real estate, I'm also a super host with two rental properties and working on a rehab project.
I'm passionate about helping people build wealth through real estate.
As the host of an investor group as well as wine tasting and now local dining club, I love meeting likeminded entrepreneurs, food and wine enthusiasts and people that want to live their best lives! Is that you? I hope you'll become a client.
RECENT PRAISE
Mindy is super professional & very thorough... maybe one of the best realtors I've had the pleasure of interacting with. - Bill Greenwood, Investor
MAKE INFORMED DECISIONS - SIGN UP FOR OUR MARKET UPDATES
BUILD GENERATIONAL WEALTH
Short term rentals, long term rentals, fixers & flips, passive income opportunities
YOUR PRIMARY RESIDENCE
Live where you love. Invest in the right property, update what will build long term equity.
SEE LISTINGS
YOUR INVESTMENT PORTFOLIO
Grow revenue streams through your choice of short or long-term rentals, fixers and flips.
GET MORE INFO
Sign up now to get email alerts on investment properties you will not find on Zillow or the MLS.
SHORT TERM RENTALS
Hold high value assets in key visitor areas of St Augustine, Ponte Vedra Beach and Palm Coast. Generate monthly cash flow over and above what you could earn as a long term rental.
MORE
LONG TERM RENTALS
Generate stable passive income by purchasing rental properties. Single Family Homes, Duplexes or Multi Family opportunities in sought after markets of St Augustine & Palm Coast.
MORE