We help homeowners and investors generate wealth through real estate. Maximize your equity and ROI in one of the fastest growing regions in Florida.
---
YOUR PRIMARY RESIDENCE
Live where you love. Invest in the right property, update what will build long term equity.
SEE LISTINGS
YOUR INVESTMENT PORTFOLIO
Grow revenue streams through your choice of short or long-term rentals, fixers and flips.
GET MORE INFO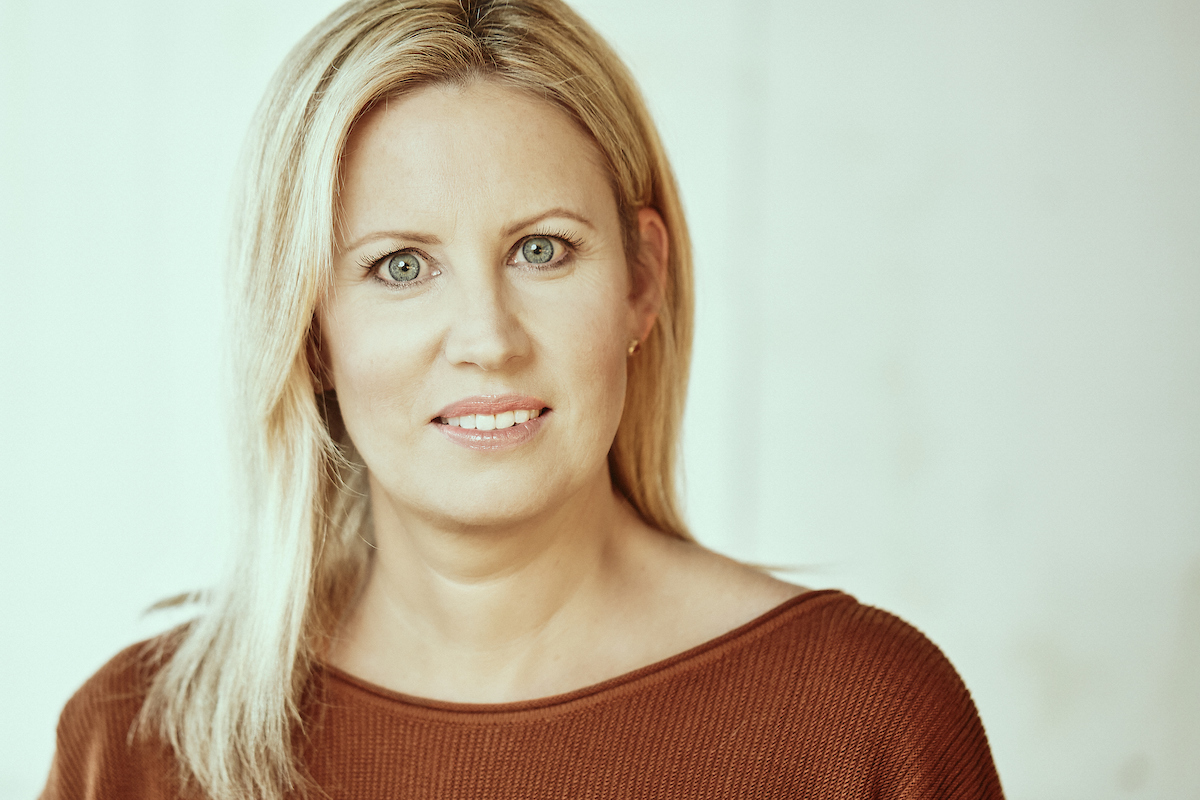 MEET MINDY NICOL
Mindy is always on the hunt for luxury and investment properties in her desire to connect buyers and sellers. As an entrepreneur and investor herself, she helps property owners maximize revenue generating properties and build equity. She is an avid believer in real estate as an investment vehicle and works with likeminded clients to support their financial goals.
RECENT PRAISE
Mindy is super professional & very thorough... maybe one of the best realtors I've had the pleasure of interacting with. - Bill Greenwood, Investor
MAKE INFORMED DECISIONS - SIGN UP FOR OUR MARKET UPDATES
BUILD GENERATIONAL WEALTH
Short term rentals, long term rentals, fixers & flips, passive income opportunities
Sign up now to get email alerts on investment properties you will not find on Zillow or the MLS.