BUYER'S GUIDE
Welcome to my Buyer's Guide! Here you'll find everything you need to know to get ready to buy property in Northeast Florida.
There's a lot to thing about in your search. If you are already familiar with the area we can fine tune your property search. If you are not sure where you want to be, there are lots of things you might want to consider. My guide is designed to make this process easy and get you prepared for the decisions you will need to make.
Whether you are a golfer, sailor, looking to be close to the beach, or waterfront, I can help you find exactly what you are looking for. We can create a property search for you on the various multiple listing services we use (MLS) as well as look at off market inventory we are aware of. Sometimes if you really fall in love with an area, we'll ask on your behalf if homeowners will consider selling. There is always a way!
I look forward to working with you as you go through this important process.
Sincerely,
Miranda Nicol
Realtor®
904-808-3280
[email protected]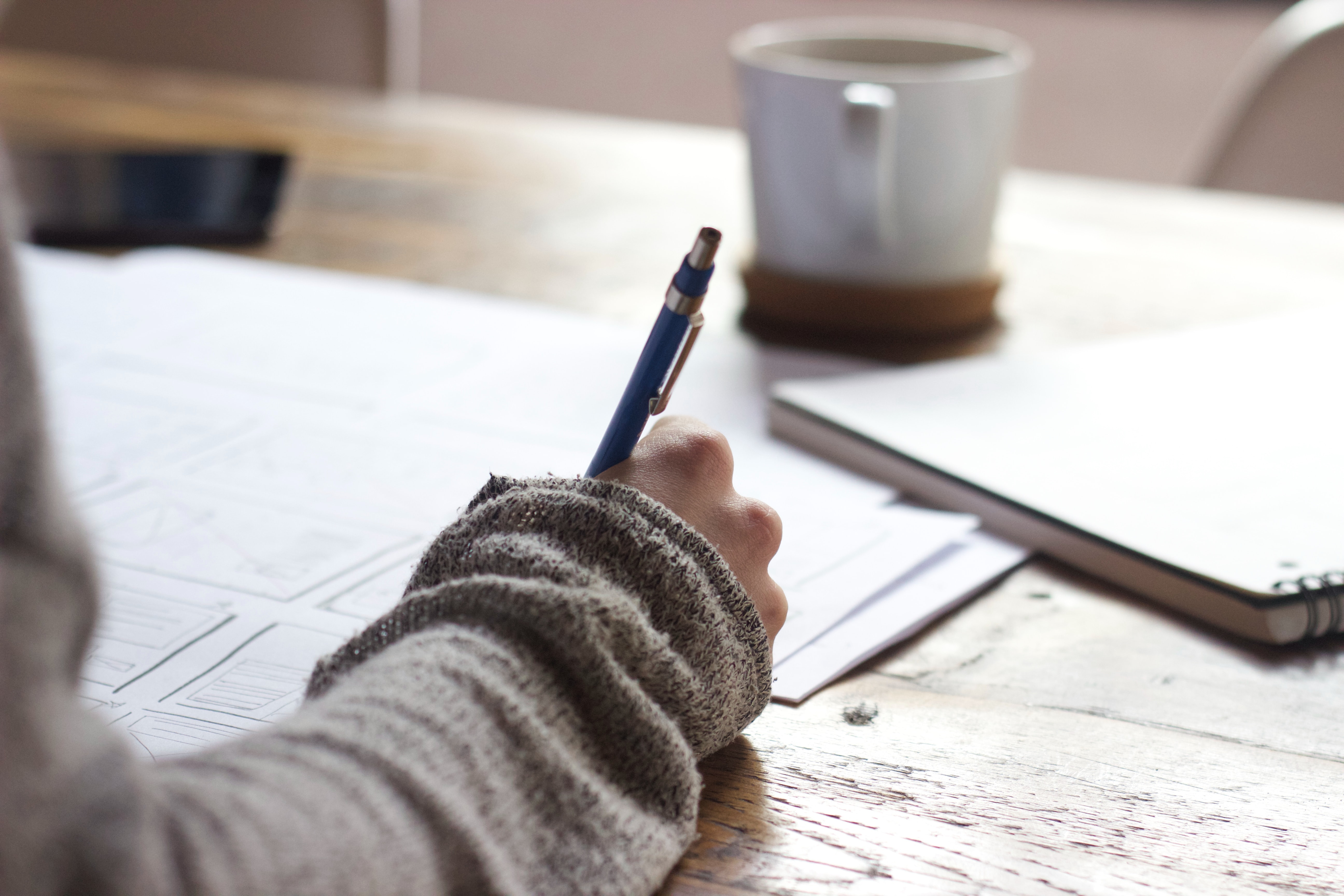 Let's talk about your wishlist
Do you know where you want to live? Cities, neighborhoods, near water?

2Who will be living in this home? Let's list adults, children, and pets that will inhabit the space.

What are the non-negotiables for your home?

If you had to name your top five non-negotiables, what would they be?

Beyond your top five needs, what is something you really want?

Do you have a preference for the year the house was built?

Do you want a house in move-in condition or are you willing to do some work on it?

When people visit your home, what do you want it to say about you?

Are there any specific features that would make your next house feel instantly like home?

Will you require accessibility options?

What type of home are you looking for (e.g., single-family, condo, town house, etc.)?

Approximately what square footage would adequately cover your living space?

How many stories do you prefer?

What lot size are you looking for?

What architectural styles are you drawn to?

What type of exterior siding appeals to you?

Do you want a porch, deck, or both?

What are you looking for in terms of a garage [e.g., attached, carport, etc.?

What type of driveway or vehicle entrance/exit will you require?

Do you want a swimming pool or a hot tub?

Are you looking for any structures such as a greenhouse or shed?

Do you need special outdoor arrangements for pets? [e.g., a dog run, fenced-in yard, etc.]

What other exterior features are important to you?
A House Hunting Checklist. ...
Have you considered who my main contact will be?
What timeline would you like to strive for?
Are you pre-approved for a home loan?
Have you thought about the price range you'd be comfortable with?
Let's review the latest market data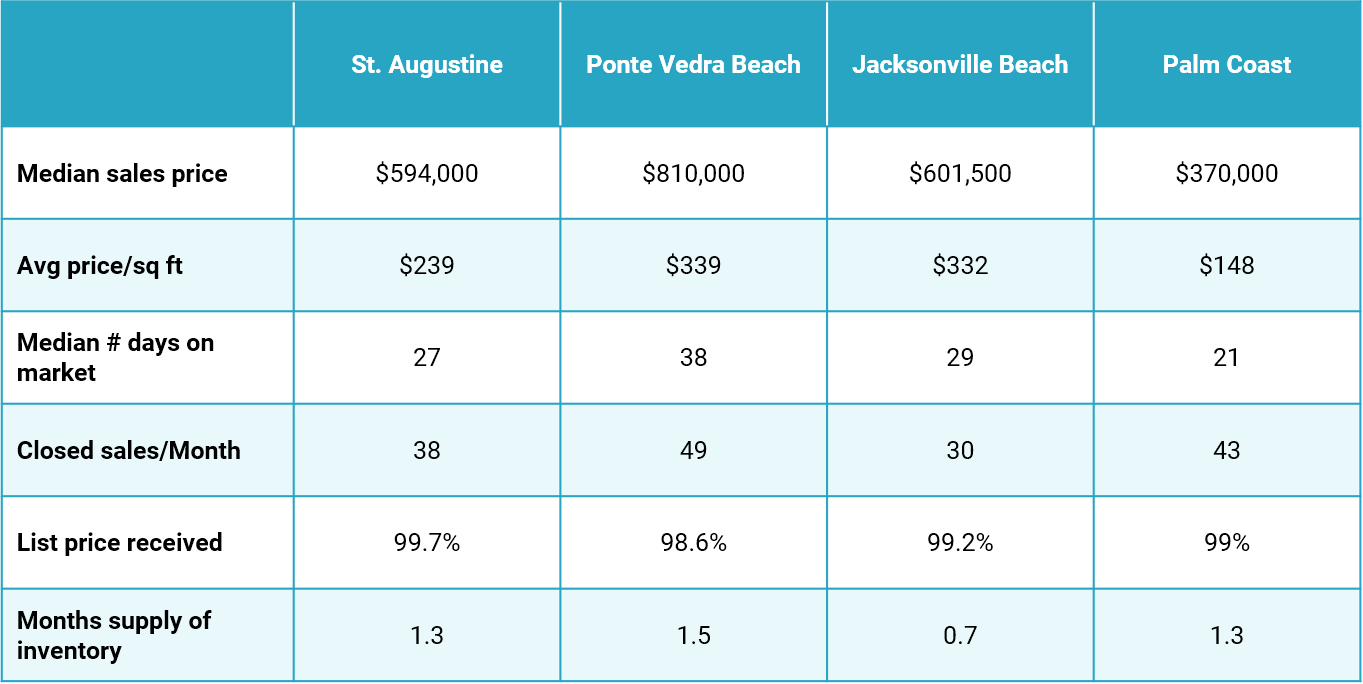 Data from NEFAR, December 2021 Statistics, RealMLS
How buying a home works in 9 steps:
Partner with an agent
• Absorb their local insight
• Get to know the neighborhood inventory levels
• See what's about to hit market
• Gain access to off-market properties
• Review market averages
• Complete needs assessment
Get pre-approved for a loan
• Understand what you can afford
• Determine your monthly mortgage payment
• Understand your debt ratio
• Prepare for escrow
• Obtain a pre-approval letter
Find your new home
• Compare home and neighborhood averages, then narrow down the neighborhoods you want to live in.
• Favorite homes and save them to collections.
• Nix homes that don't meet the mark.
• Schedule home tours and plan an itinerary with your agent.
• Decide on your dream home.
Make your offer and negotiate the terms
• Review contract terms and time limit for offer
• Negotiate purchase price
• Choose a title company
• Shop home insurance
• Prepare for down payment earnest money
• Choose a target closing date
• Sign the offer
• Deliver escrow check
• Stay in close contact with your agent
Under contract
• Secure a home loan (more info follows)
• Acquire home insurance and send proof to your lender.
• Request a list of what conveys with the property
• Schedule home inspection and negotiate repairs
Order an appraisal
• Acquire a property disclosure from the seller
• Neutralize contingencies
• Conduct a title search
• Choose your title company
• Schedule your closing
• Solidify both contract effective date and allowable move-in dates
• Certify funds for closing
• Stay in close contact with your agent, lender, and title company
Before you close
• Transfer funds for closing
• Reserve a moving company and set a moving date
• Change your address through USPS, your bank, and other instances
• Set up your utilities to be activated or transferred
• Confirm that all contingencies are resolved
• Schedule the final property walk-through
• Designate a safe, dedicated space to save your final paperwork
• Stay in close contact with your agent, lender and title company
Closing day: What to bring
• Connect with your lender to wire down payment funds. You'll need to cover the cost of closing and the down payment. Bring printed confirmation of your wire transfer.
• Government-issued photo ID
• Social Security numbers
• Home addresses from the past 10 years
• Proof of homeowner's insurance
• Your copy of the contract
• Your checkbook
Closing day
• Sign closing disclosure, promissory note, and all other documentation
• Title transfer
• Deed delivery
• Save your paperwork in your pre-designated spot
• Get your keys – congrats! It's all yours!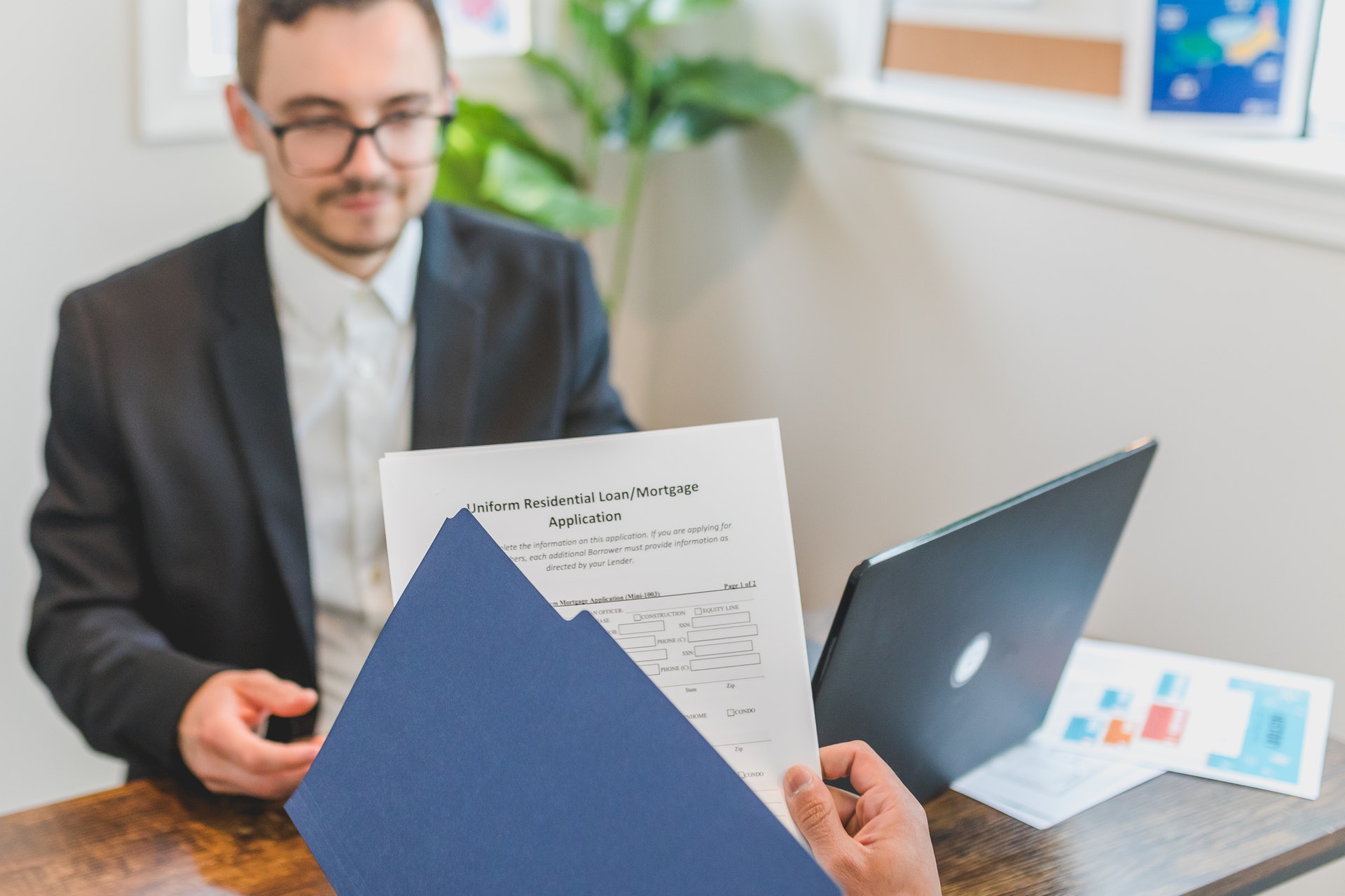 Financing your future home
Home loans at a glance
Get pre-approved for your loan
Apply for a mortgage
Get your home appraised
Your loan goes through underwriting
You're cleared to close!
Once you are approved for your loan, be careful with your credit
DO
Notify your lender of any address change
Notify your lender of any salary or wage change
Be prepared to provide proof of any significant bank deposits
Acquire homeowner's insurance immediately after going under contract
Keep all forms of debt paid and in check
DON'T
Do not purchase anything that requires credit (i.e. new car) as this may affect your approval
Apply for any additional lines of credit
Pay off, transfer or close credit cards
Change jobs
Co-sign loans for another person
Pay off collections before confirming with your lender
Have on hand
A month's worth of your most recent pay stubs
Copies of your federal tax returns and w-2s from the past 2 years
Names and addresses of your employers over the last two years
Last three months of bank statements
A copy of your real estate agreement
Names and addresses of your landlords over the past 2 years
Divorce/separation decree
Child support papers
Bankruptcy, discharge of bankruptcy papers
Be an expert! Some terms you might want to know
Annual household income
Collective income from everyone in your household before taxes.
APR
Annual percentage rate, which is the interest rate you'll pay as expressed as a yearly rate. APR includes lender fees in the rate, so it's usually higher than your mortgage interest rate.
Appraisal
A written justification of the price paid for a property based on an analysis of comparable sales of similar homes nearby.
Appraised Value
An opinion of a property's fair market value based on an appraiser's knowledge, experience, and analysis of the property.
Closing costs
Generally 2-5% of the purchase price including the lender fees, recording fees, transfer taxes, third-party fees such as title insurance, and prepaids and escrows such as homeowner's insurance, property taxes and HOA fees.
Closing disclosure
A document that provides an itemized listing of the funds that were paid or disbursed at closing.
Deed
The legal document conveying title to a property.
Down payment
A cash payment of a percentage of the sales price of the home that buyers pay at closing.
Earnest Money Deposit (Escrow deposit)
Earnest money is a dollar amount buyers put into an escrow account after a seller accepts their offer. Buyers do this to show the seller that they're entering a real estate transaction in good faith.
Encumbrance
Anything that affects or limits the fee simple title to a property, such as mortgages, leases, easements or restrictions.
Equity
A homeowner's financial interest in a property. Equity is the difference between the fair market value of the property and the amount still owed on its mortgage and other liens.
Escrow
Putting something of value, like a deed or money, in the custody of a neutral third party until certain conditions are met.
Homeowners Association Fee (HOA)
A fee required when you buy a home located within a community with an HOA that typically pays for maintenance and improvements of common areas and may include the use of amenities.
Homeowner's insurance
Insurance that provides you with property and liability protection for your property and family from damage from a natural disaster or accident.
Home warranty
A contract between a homeowner and a home warranty company that provides for discounted repair and replacement service on a home's major components such as the furnace, air conditioning plumbing and electrical systems.
Lender Fees
Part of the closing costs of a home purchase and may include an application fee, attorney fees and recording fees.
Loan types
Mortgages have different terms ranging from 10 to 30 years and are available with fixed or adjustable interest rates. Your lender can discuss down payment, insurance, credit requirements and other specifics.
Monthly debt
The minimum payment on credit card dept, auto, student and personal loan payments and alimony or child support. Rent or mortgage for a property that you will pay after your home purchase must also be included.
Mortgage
A loan from a band, credit union or other financial institution that relies on real estate for collateral.
Mortgage insurance
Insurance that protects the lender and repays part of the loan if the borrower defaults and the loan can't be fully repaid by a foreclosure sale Usually require on loans with less than a 20 percent down payment.
Property taxes
Typically imposed by local governments on real property including residential real estate. The tax rate can change annually, and the assessed value of your property is usually recalculated annually.
Prepaids
Prepaids are expenses paid at the closing for bills that are not technically due yet such as property taxes, homeowner's insurance mortgage insurance and HOA fees
Third-Party Fees
Any closing costs charged by someone other than your lender, typically including fees for an appraisal, a property survey, a title search, owner's and lender title insurance and sometimes an attorney.
If you've made it all the way through this guide, you're in a great place to buy property. At the closing table, my goal is for you to feel that the purchase of your home exceeded all of your expectations, so throughout our interactions, from search to close, I'll work hard to achieve that goal.
When you choose me as your partner, you are not just getting a trusted, respected agent, you are getting a local expert who is passionate about serving our community and those who call it home.
Now, let's get started!
Miranda Nicol
Realtor®
904-808-3280