BUYER'S GUIDE
Buying real estate is one of the largest transactions you'll make in your life. Most
people buy and sell homes X times in their lifetime. It's an emotional purchase, as
you are not only looking for yourself, but have other needs to accommodate, and of
course your pets as well.
I've put together a buyer's guide in order to help you with some key things to do in
advance of your purchase to put you in the right position and mindset for what is to
come.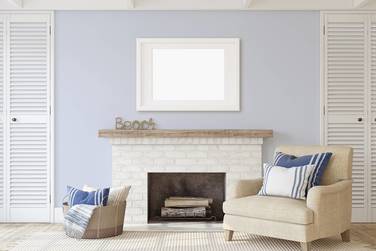 how to buy like a pro
Buyer's Guide
Comprehensive Real Estate
Buyer's Guide