SELLER'S GUIDE
Welcome! It's great to meet you.

My goal is to get you on your way to your dreams. In doing so we'll create a win, win situation for you and your buyer. I designed this guide to make it as easy as possible for you to prepare for the selling process.

I will be customizing a strategy that will enable you to sell your home for the highest price in the shortest period of time. You not only have my marketing mind, but also the experience and resources of the Keller Williams team supporting me. We have experienced every type of situation homeowners face when selling their home. There is nothing our brokerage hasn't faced and we can handle all scenarios to make this as easy as possible.

Selling a home is a big undertaking in your life, and in this guide I've enclosed some useful information about the home-selling process and the benefits I can offer you. Use its reference pages as an invaluable guide on your home-selling journey.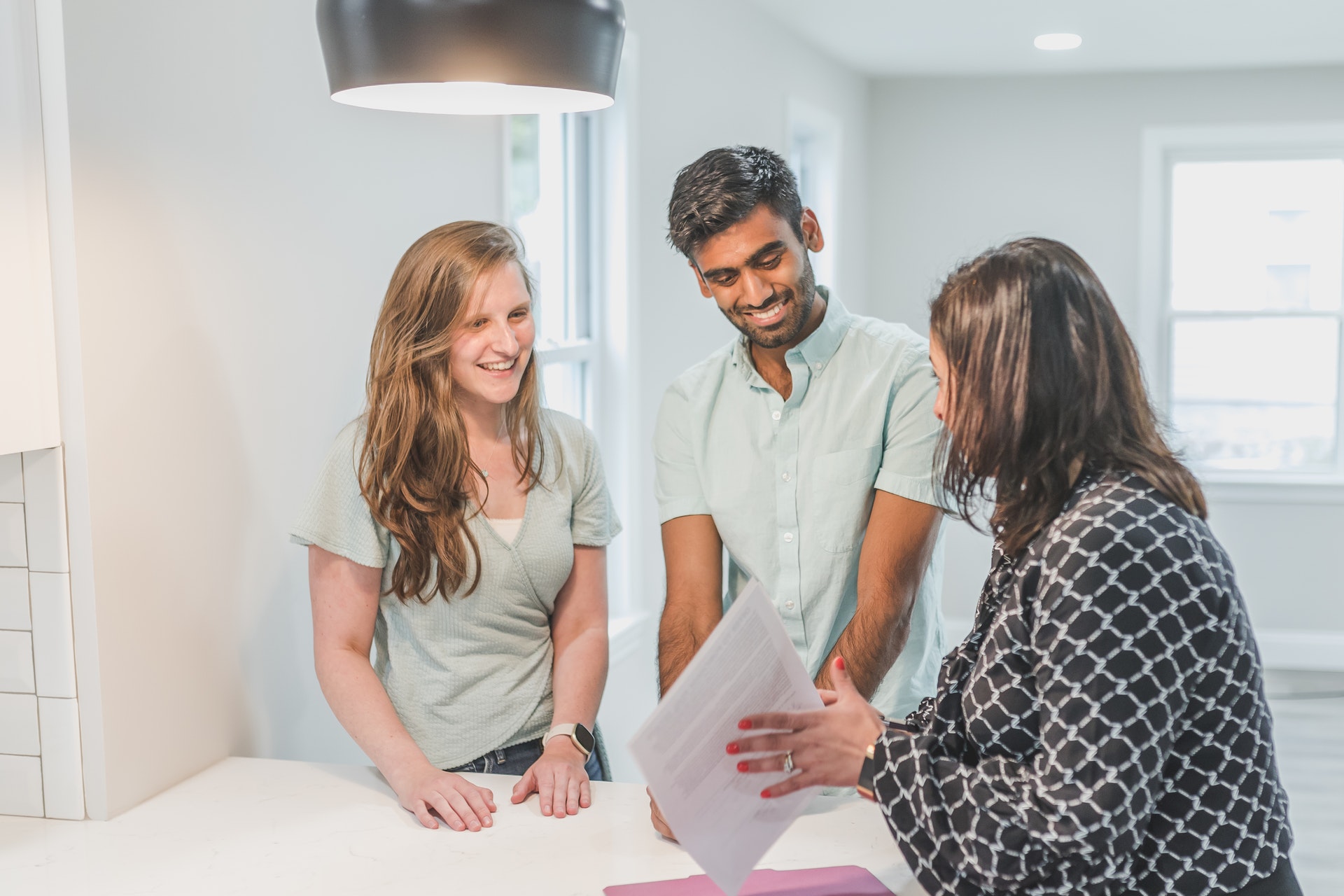 My focus is on YOU
My real estate business has been built around one guiding principle: It's all about YOU!
Your needs
Your dreams
Your concerns
Your questions
Your finances
Your time
Your life
My focus is on your complete satisfaction. In fact, I work to get the job done so well, you will want to tell your friends, family, neighbors and associates about it.
Maybe that's why the real estate business is driven by referrals and repeat customers. Great service speaks for itself. I'm looking forward to the opportunity to earn your referrals too.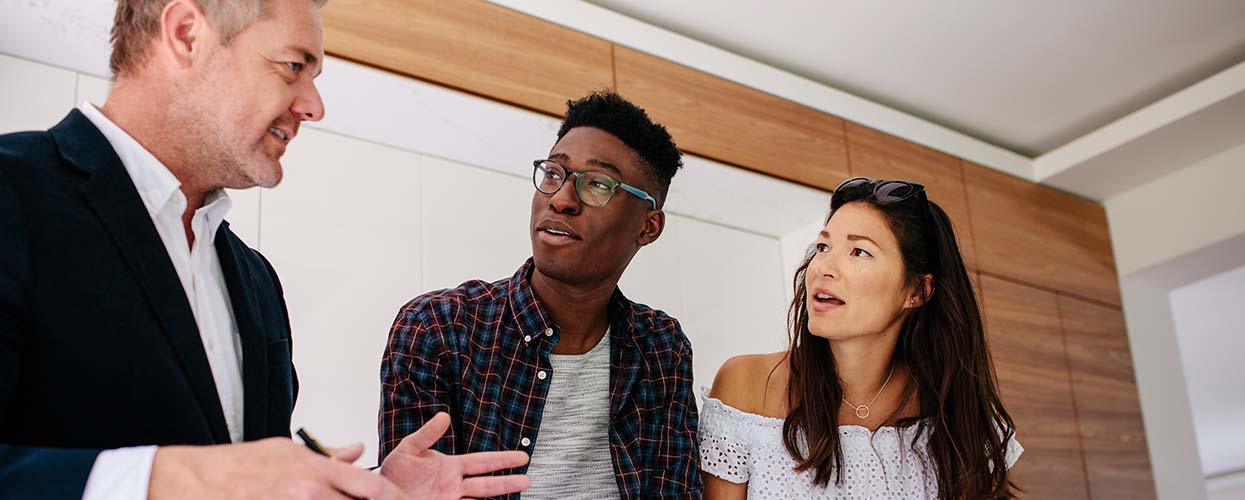 Finding the right agent for the job
Here are some questions you may want to ask other agents you're considering to sell your home
How many hours each day do you spend prospecting for buyers?
Are you a full-time agent?

Do you have a written marketing plan?

How many websites will you use to market my home?

Will you be servicing my listing personally or will we be working with one of your assistants?

Have you taken part in any professional training lately? If so, what was it?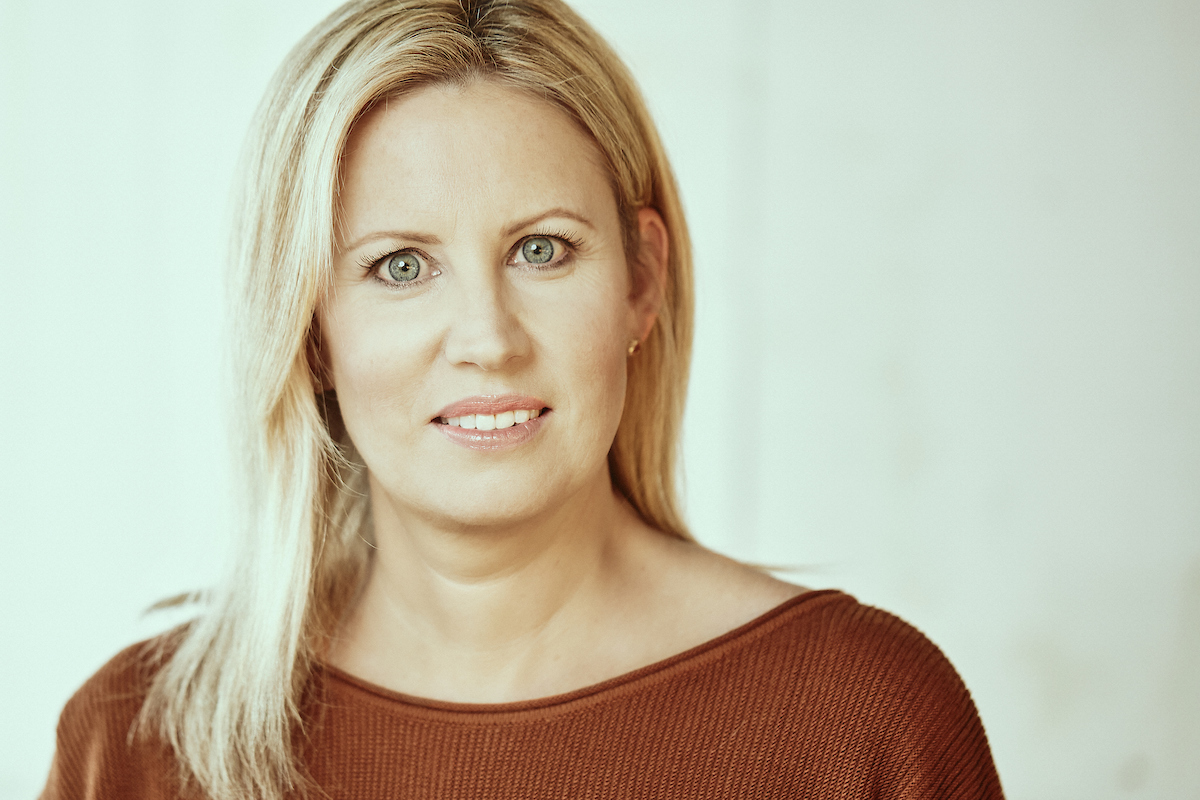 I am your marketing consultant, your negotiator, your real estate advisor
I am your Marketing Consultant – I ask insightful questions to learn what is important to you
I treat your money like it's mine
I take the risk of asking questions that the typical agent might not ever ask
I discover what's important to you because what's really important to you is really important to me
When I lead you through the process of clarifying your values, your choices are easy
I craft a very specific strategic process for you.
I am your Negotiator
I am skilled, experienced and focused
I critically examine assumptions
I skillfully articulate the strengths and weaknesses of the suggestions other agents or lenders propose
I am your Overseer of Real Estate Transactional Details including contracts you'll be signing.
I recognize the need for accurate information and know how to best obtain it.
I see things from multiple perspectives and can identify the likely consequences of our decisions.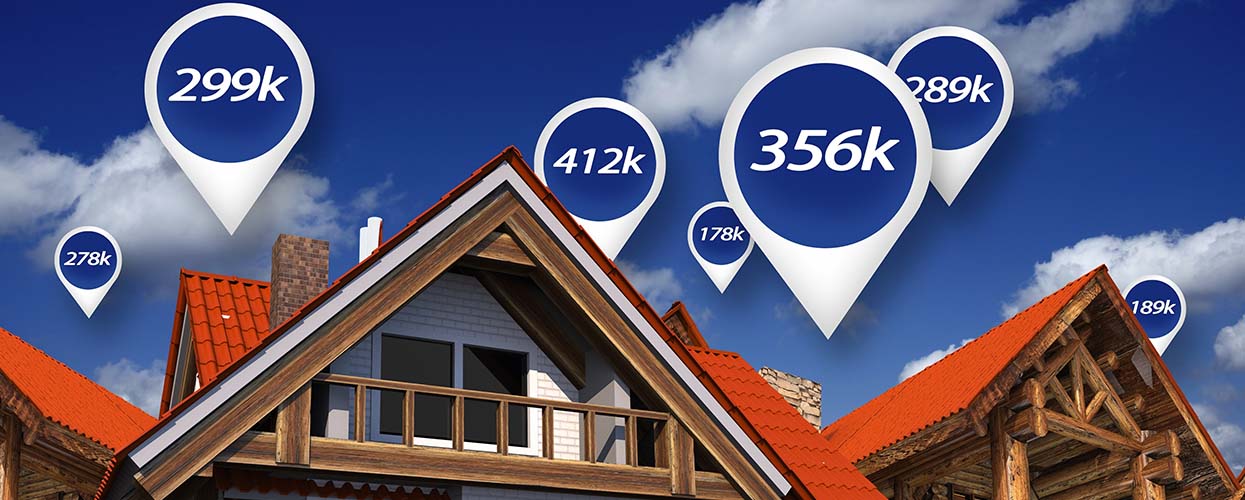 It's a price war, and a beauty contest
3 elements that lead to selling your home:
The price – determined by the market.
The condition – determined by you.
The marketing, offers, and negotiations – determined by me.
Establishing your list price
There are 3 pricing strategies:
Above market
On market
Below market
Listing your price "on market" or at fair market value means you net more money
Less time on the market: 50% fewer days.
More money – 8% higher list price to sales price.
Less hassle – fewer showings.
More money – fewer price reductions.
More options – multiple offers are twice as likely.
The condition of your property is key
Poor condition – 89% received offers much less than list price.
Better condition – 93% received offers close to list price.
88% of homes were either in very good or excellent condition
67% of sellers enhanced their curb appeal – most common improvements included trimming trees & bushes, mulch, new plants, window washing, power washing, fresh paint– the average cost of curb appeal improvements was $1000 and resulted in half the number of days on the market.
Most common updates – 43% painted, 25% updated flooring, 19% updated lighting.
Top three repairs – roof, plumbing, electrical – 75% of sellers spent $2000 or less.
23% of homes sold were outdated, 50% were fairly updated, 26% were very updated.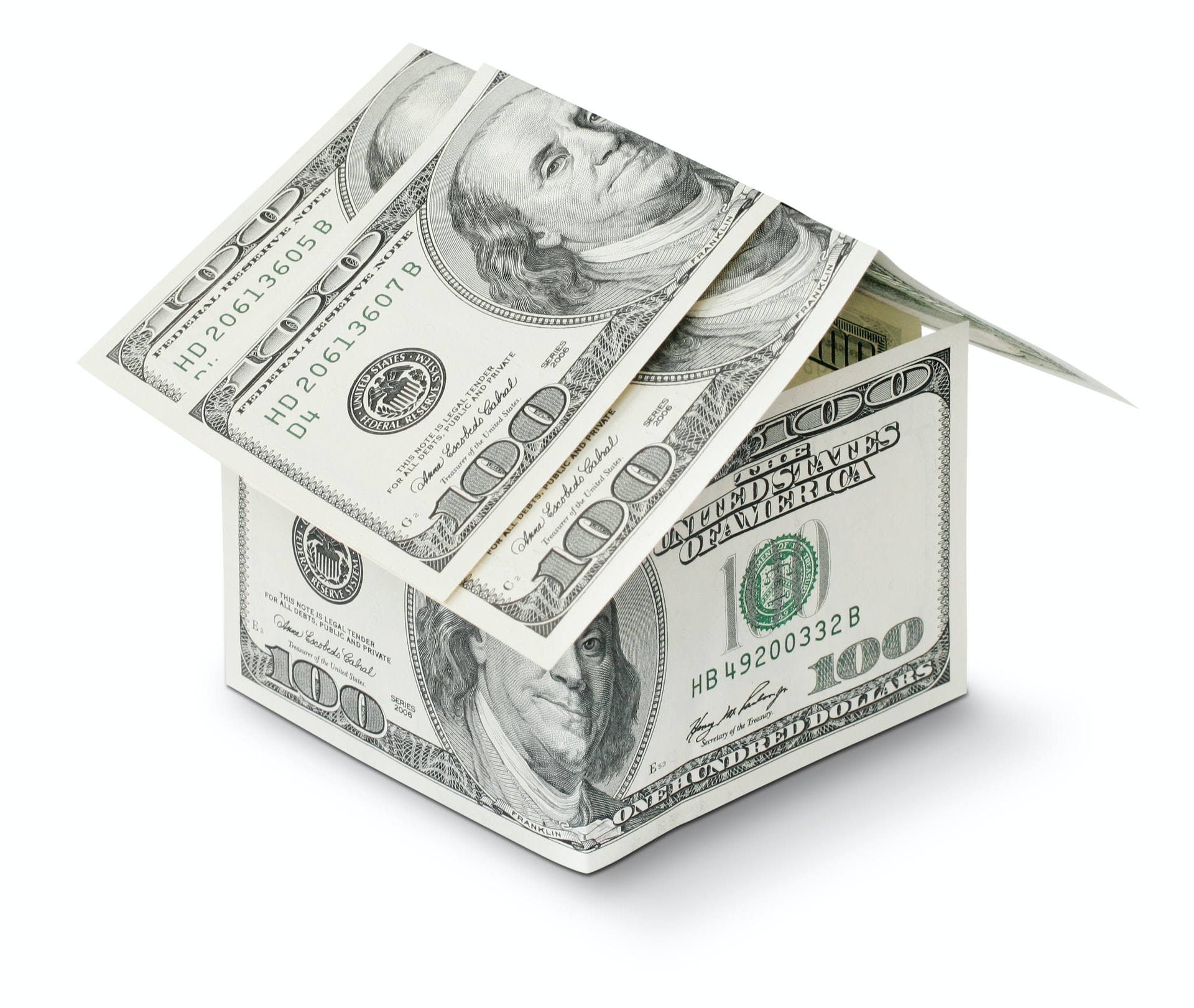 Pricing your home to sell
A home priced OVER its fair market value will:
Not attract as many buyers because they'll think it's out of their price range.
Take longer to sell.
Longer Days on Market will give buyers the impression something is wrong with your home.
Make competing properties look good.
Become overpriced and stale in everyone's minds, and agents and buyers tend not to forget.
Cause marketing dollars and efforts to be wasted.
Cause appraisal problems.
End up selling below market value in order to make up for all of the above.
Your home generates the most interest in the real estate community and among potential buyers during the first 10 days it's on the market. If it is not properly priced during this time, we miss out on this peak level of interest.
How buyers found the home they purchased:
51% bought a home they saw online
28% bought a home their agent first told them about
4% responded to a for sale sign or open house sign
6% found out about a house for sale from a friend, neighbor or relative
6% bought from a new home builder or their agent
3% bought directly from a seller or knew the seller
1% bought a house that was advertised in the newspaper
1% bought a house that was advertised in a home magazine
Source: National Association of REALTORS®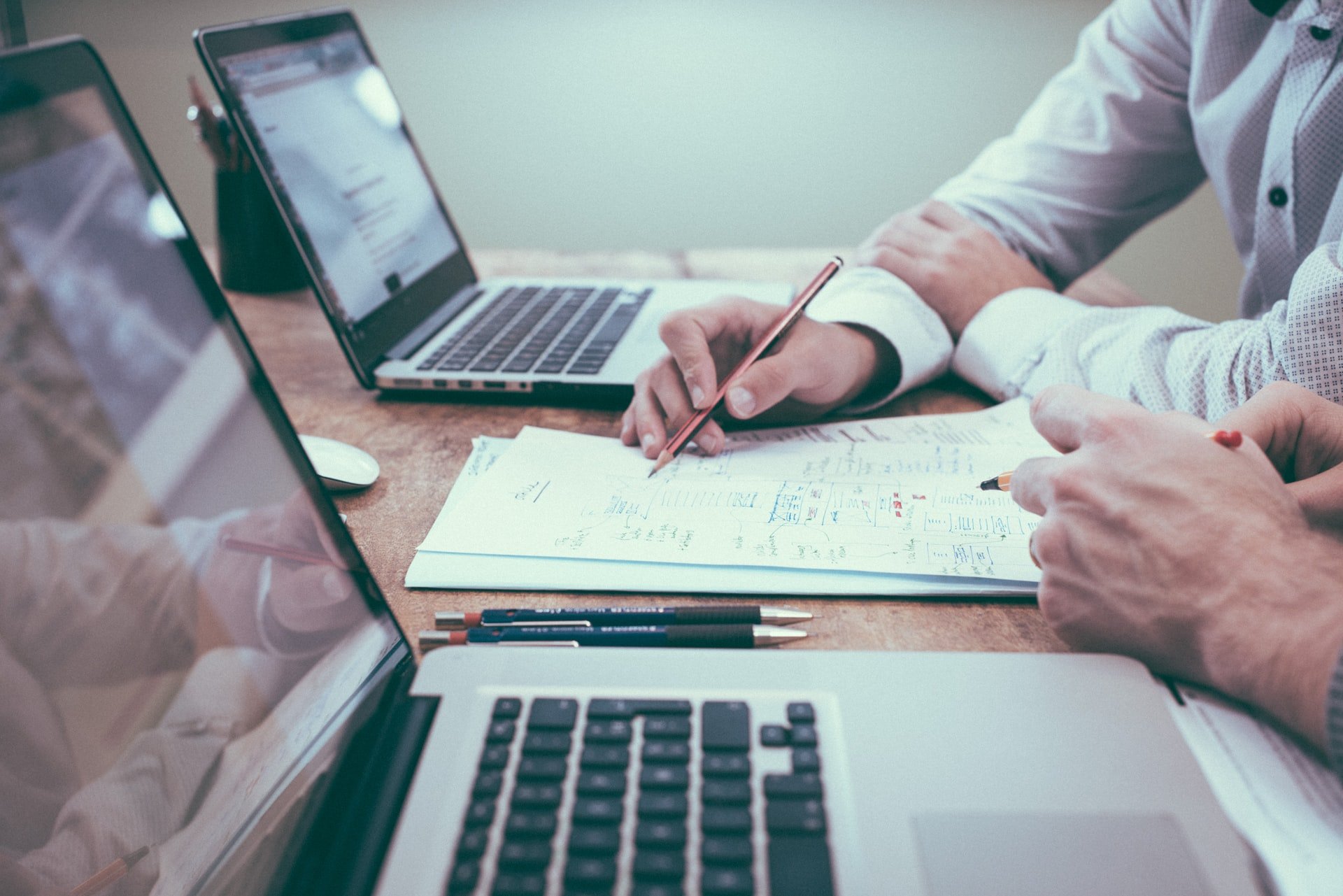 Our marketing plan and selling process
A "no stone unturned" approach create a multi offer situation, more buyers, negotiating on your behalf, and setting us up for a seamless closing
Compelling and comprehensive Multiple Listings Service (MLS) Listing. Mindy will craft copy to ensure the best representation of your home. MLS will automatically syndicate our listing to all real estate sites.
Photos/drone video by professional real estate photographer
Professional staging – if the property would benefit from it
Showcase on nefloridaproperties.com
Virtual tour, videography & editing for use on YouTube
Featured on Facebook, Instagram and other social media sites
Lawn signage
Listing on Keller Williams Realty websites
Facebook paid advertisement targeted to the right buyers
Call your neighbors and see if they have friends and family that want to move to the area
Coming Soon mailer
Just Listed mailer
Virtual Open Home video distributed via social media and email
Open House events marketed and produced: Door to door, phone and social media marketing to get buyers to come to our open home
Emails and phone calls to my buyer list
Showcase to other Keller Williams agents
Act as your representative for negotiations with buyers/agents and throughout the offer process
Also
Keller Williams Realty office team at the ready to check all legal documentation, offers and final sales transactions
Keller Williams relationships with title companies, lenders, home warranty companies and attorneys, so you and our buyer can work with professionals, and we can meet our close deadline.
I will send you a Weekly Marketing Report. You are updated every step of the way with buyer feedback. As my client you are top priority as we go through this process together. All of this at no upfront cost to you.
** Note the above will be customize to the unique style of your home, pricepoint, showing value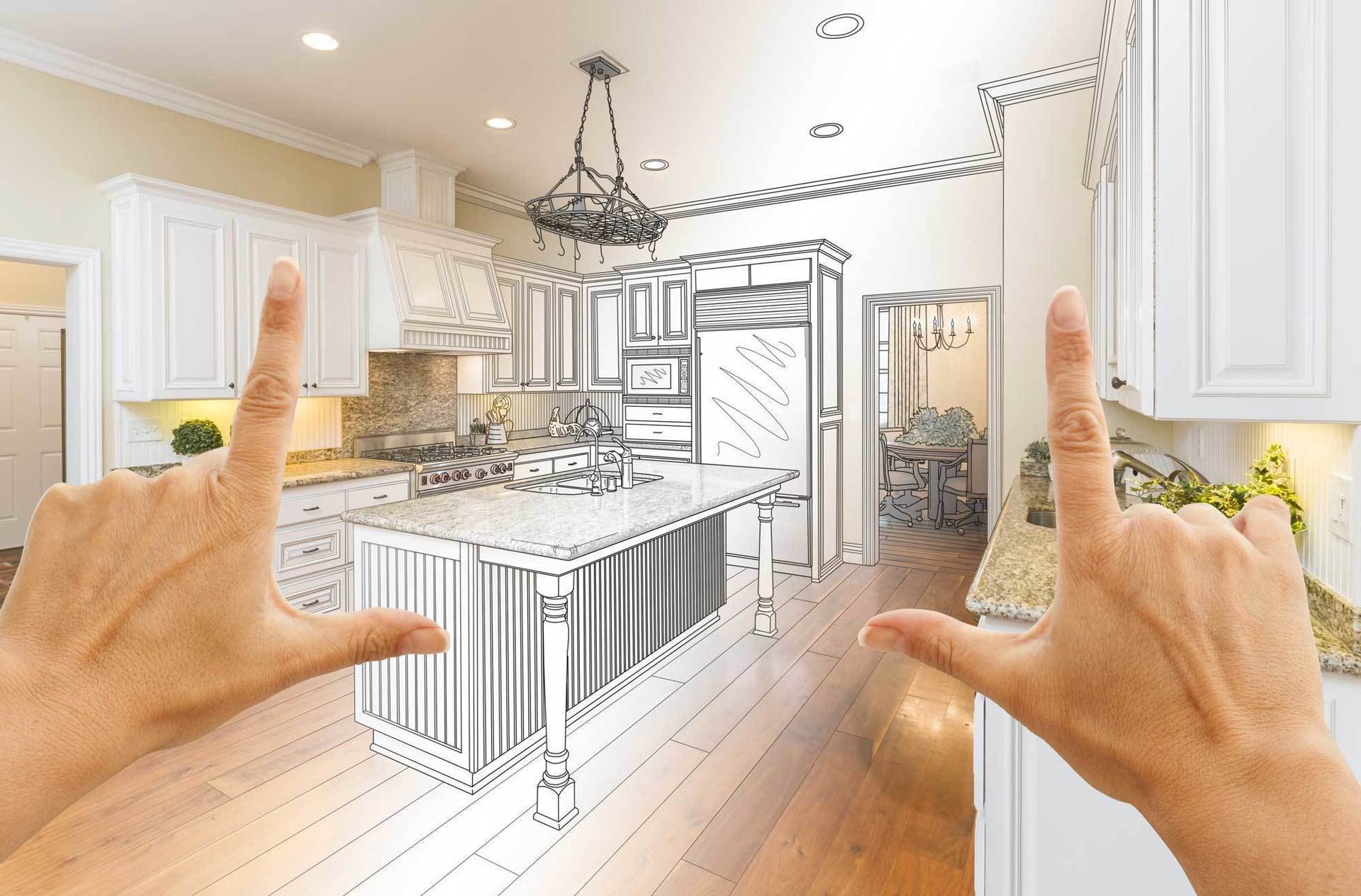 Getting Your Home in Top Selling Condition
The first step to getting buyers to make an offer on your home is to impress them with its appearance so they begin to envision themselves living there. Here are some tips for making your home look bigger, brighter, and more desirable.
Start with a clean slate. Before you can worry about where to place furniture and which wall hanging should go where, each room in your home must be spotless. Do a thorough cleaning right down to the nitpicky details like wiping down light switch covers. Deep clean and deodorize carpets and window coverings.
Stow away your clutter. It's harder for buyers to picture themselves in your home when they're looking at your family photos, collectibles, and knickknacks. Pack up all your personal decorations. However, don't make spaces like mantles and coffee and end tables barren. Leave three items of varying heights on each surface, for example, place a lamp, a small plant, and a book on an end table.
Scale back on your furniture. When a room is packed with furniture, it looks smaller, which will make buyers think your home is less valuable than it is. Make sure buyers appreciate the size of each room by removing one or two pieces of furniture. If you have an eat-in dining area, using a small table and chair set makes the area seem bigger.
Rethink your furniture placement. Highlight the flow of your rooms by arranging the furniture to guide buyers from one room to another. In each room, create a focal point on the farthest wall from the doorway and arrange the other pieces of furniture in a triangle around the focal point. In the bedroom, the bed should be the focal point. In the living room, it may be the fireplace, and your couch and sofa can form the triangle in front of it.
Add color to brighten your rooms. Brush on a fresh coat of warm, neutral-color paint in each room. Then accessorize. Adding a vibrant throw or accent pillows for the couch will jazz up a muted living room, as will a healthy plant or a bright vase on your mantle. High-wattage bulbs in your light fixtures will also brighten up rooms and basements.
Set the scene. Lay logs in the fireplace, and set your dining room table with dishes and a centerpiece of fresh fruit or flowers. Create other vignettes throughout the home — such as a chess game in progress — to help buyers envision living there. Replace heavy curtains with sheer ones that let in more light. Make your bathrooms feel luxurious by adding a new shower curtain, towels, and fancy guest soaps (after you put all your personal toiletry items are out of sight). You could add potpourri, scented candles, or boil water with a bit of vanilla and cloves mixed in. If you have pets, clean bedding frequently and spray an odor remover before each showing.
Make the entrance grand. Mow your lawn and trim your hedges. If flowers or plants don't surround your home's entrance, add a pot of bright flowers. Top it all off by buying a new doormat and adding a seasonal wreath to your front door.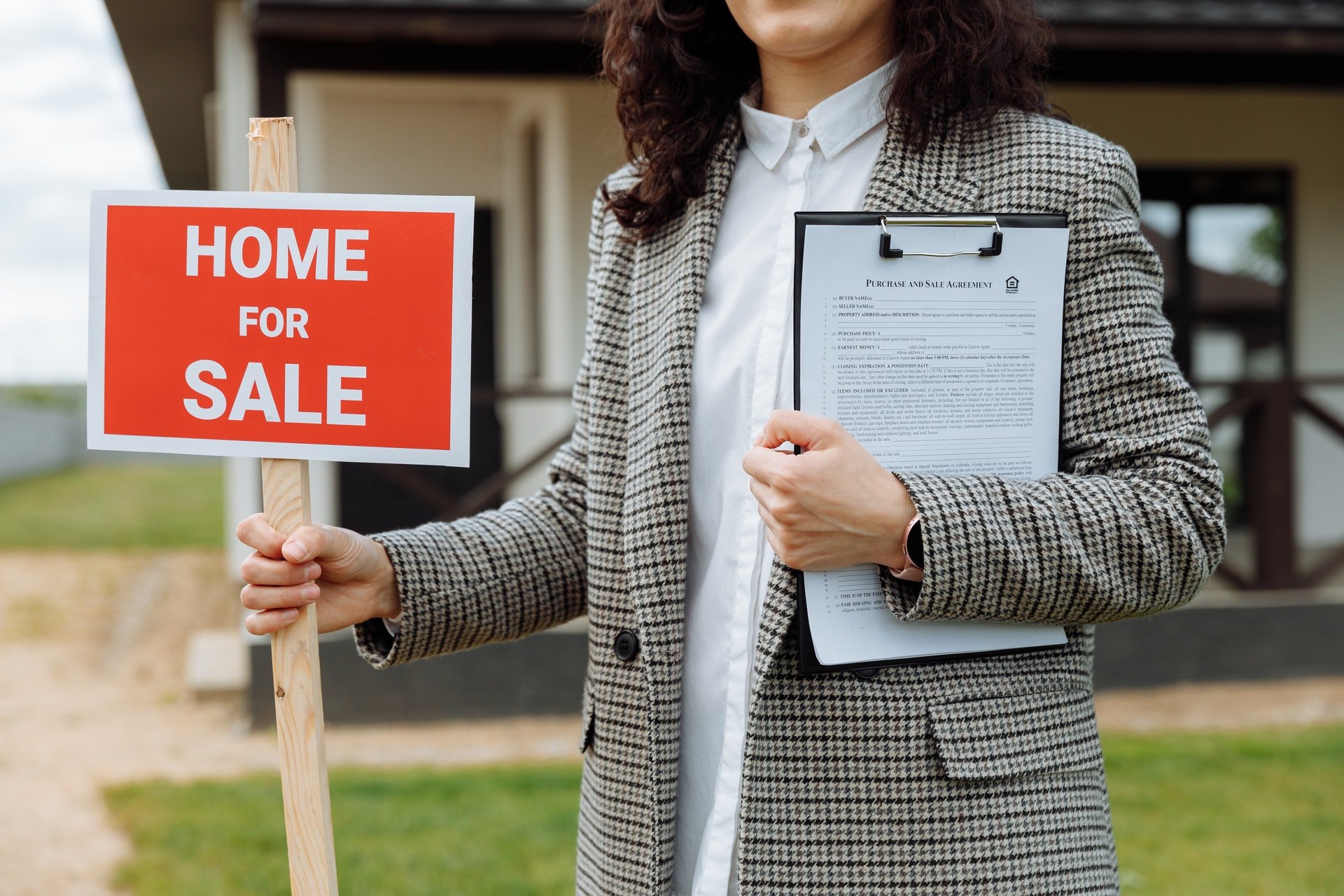 10 steps to selling your home
Define your goals, wants, needs and expectations. A good place to begin is by exploring your short and long-term goals in life and how selling your home fits in. I will walk you through a process I use to help my clients thoroughly understand their goals, wants and needs to ensure that your expectations are met.
Determine the best price for what's going on in the market right now. We assess the current state of the market and what comparable homes are actually selling for by reviewing a Comparative Market Analysis (CMA) on your home. That way, we can objectively determine its fair market value and price it right.
Prepare your property so that it is in top-selling condition. Most of us don't keep our homes in top-selling condition. I will work with you to help you see things from a buyer's point of view. I will consult with you on what to repair, replace or remove so that your home makes a UNFORGETTABLE first impression.
Implement time-proven, research-based marketing strategies. Your home will be marketed with a 10-point marketing plan that has the highest potential for bringing not only the most buyers, but also the most qualified buyers to your doorstep.
Show your property. Always keep your home in top-selling condition. When you leave for work, make sure that your home remains in top-selling condition. You know what they say about first impressions!
Receive an offer. When a buyer decides to buy your home, an offer will be presented. I will advise you on the offer and whether the buyer is qualified to purchase your home.
Negotiate to sell. Most offers require some level of negotiation. We will work together to decide your parameters and I will negotiate on your behalf.
Have your home appraised and inspected. Once you have accepted an offer, I will work with the buyer's agent to coordinate an appraisal and inspections. If the buyer requires that certain repairs be made on your home, I will continue to negotiate on your behalf and recommend vendors so we move successfully from contract to closing.
Prepare for closing. Prior to the closing, I will contact the title company and the buyer's agent to ensure that all the necessary forms and documents have been prepared. I will review the closing documents with you and let you know what additional forms and information you need to bring to the closing meeting.
Close! At the closing, ownership of your property is legally transferred to the buyer. I will be present to advise you and ensure that everything goes according to plan.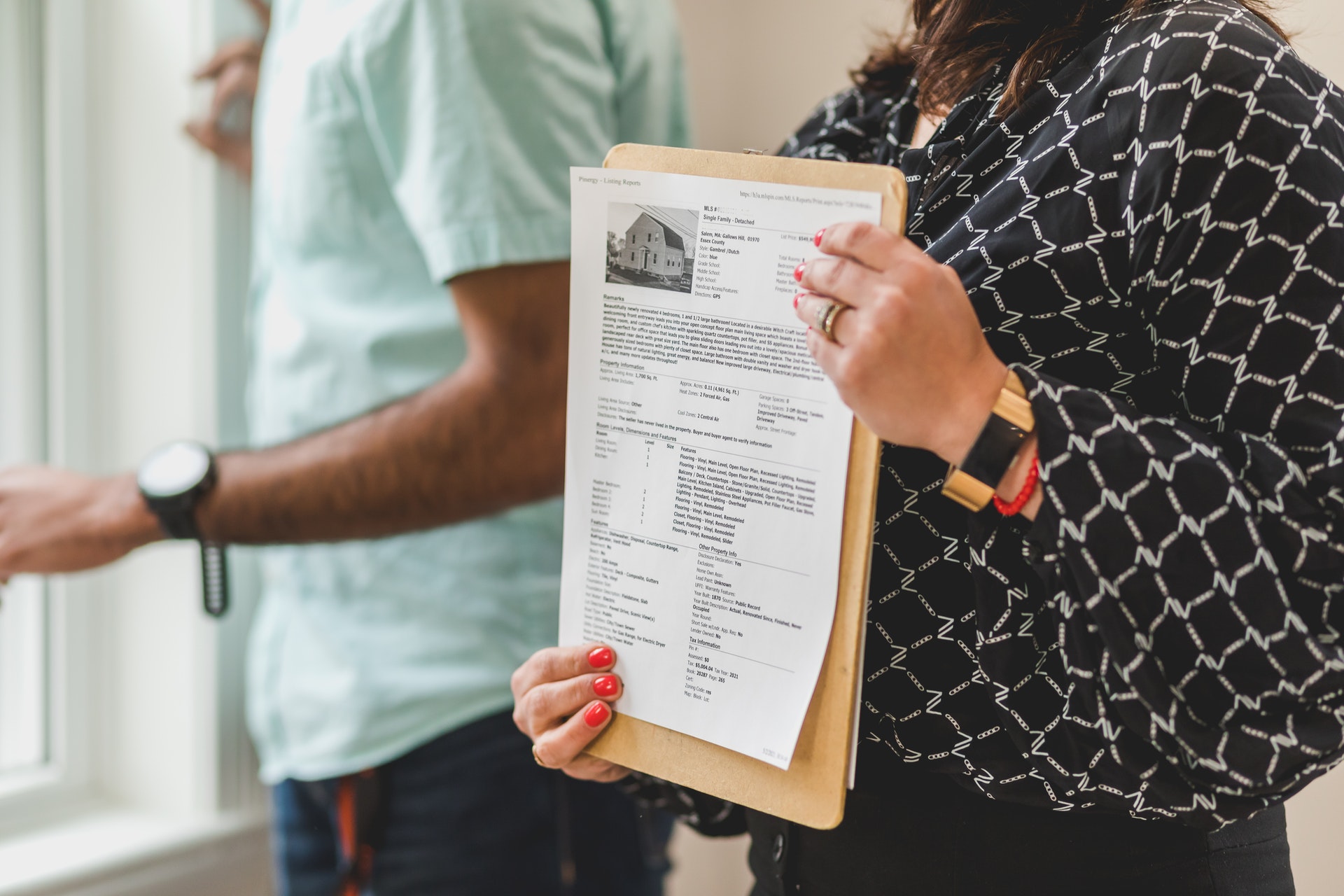 Helpful information to have on hand
A copy of your deed (proof of ownership)
A copy of the declaration page of your flood insurance
Info on your termite contract
A copy of your property survey
Extra keys to your house
Current mortgage balance information
Average utility cost information
Recent tax bill
A copy of your elevation certificate
Covenants and restrictions
A list of 5 things you like most about your house
A list of 5 things you like most about your neighborhood
Shall we begin?
I hope this guide was helpful as you go through the process of preparing for your sale.
Remember we can also help get a property search started for you in the area you plan to move to, whether it is in Florida, another state or internationally.
It will be my great pleasure to help you throughout this process.
Please contact me for more information and questions,
Sincerely,
(Mindy signature)
Miranda Nicol
REALTOR®
904-808-3280